Get The Truth About Dansko
Myth #1: Dansko Only Makes Clogs
Dansko is of course known for supportive clogs that have been loved by healthcare professionals, teachers, and chefs for over 20 years. Yet recently, Dansko has greatly expanded its base to build sandals, wedges, heels, flats, boots, and even hiking shoes that offer similar levels of support and comfort to their legendary clogs. All you need to do is check out current styles such as the Odessa (below left), Olivia, Sabrina (below right), and best-selling Sophie to see that Dansko has successfully grown beyond its cloggy beginnings and into a multifaceted healthy shoe company with a little something for everyone.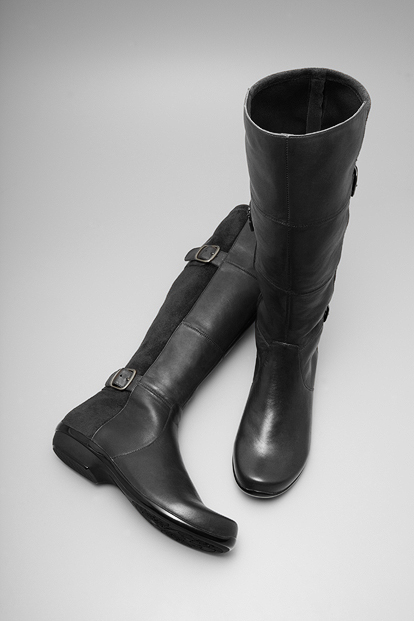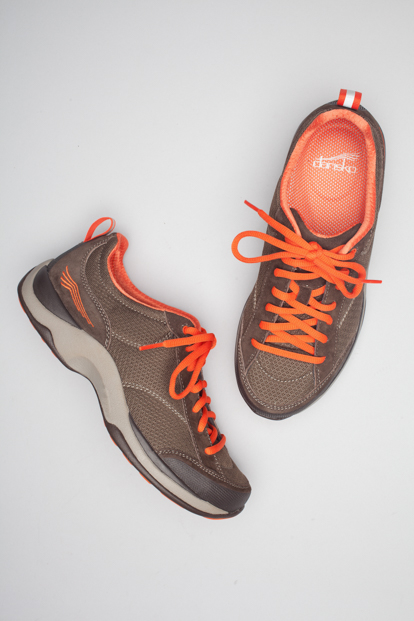 Myth #2: Dansko Shoes Are Clunky And Heavy
Well, for those of you who have embraced the normcore movement, you may fully appreciate how wonderful supportive yet clunky shoes can be. But I am fully aware that normcore has its limits, so I'll offer you the following…
Yes, the classic Dansko Professional clogs are built with a very durable and supportive sole that can seem stiffer than other shoes in your closet. However, due to the extremely durable nature of this material, Dansko clogs maintain continuous levels of support over the life of the shoes. Other mass market shoes often use overly-spongy foams under the feet that break down relatively quickly, causing you to lose support.  Dansko has recently developed dozens of styles that use softer, lighter, and more flexible materials  than their Professional clogs, such as the Allison, the Elise, and the Jovie.  It is with these designs that Dansko has put to bed the notion that they only make clunky, heavy shoes.
Myth #3: One Size Fits All
Like most shoe companies, Dansko produces some of their shoes on different lasts (the form that shoes are built on) which can affect sizing. Some Dansko shoes also feature hand-made elements, and this of course can affect sizing as well. One of our most popular Dansko lines, the Pro XP clogs, run about a half size larger than their counterpart Professional clogs. Our best advice here is to contact our experts at 1-800-336-6657 if you have sizing questions or to visit one of our stores and try them on for yourself.
Myth #4: Dansko Only Makes Shoes For Women
Dansko offers a line of clogs and other work-style shoes for men that offer great all-day support and durability. The Walker is one of our best-selling models, and even outsells many women's styles. Think guys don't wear clogs? Well, thousands of chefs, doctors, teachers, and other professionals may disagree with you. I actually own two pairs of Pro XPs myself, and they are some of the most supportive, comfortable shoes that I have worn.
Myth #5: Dansko Is Just Another Big Shoe Conglomerate
Dansko is very much a home-grown American success story. Pennsylvania-based husband and wife team Peter Kjellerup and Mandy Cabot formed Dansko 23 years ago after visiting Europe and falling in love with European clog designs. Dansko currently employs over 180 people at its Pennsylvania headquarters and warehouse. In 2012, the company proudly announced that they had become 100% employee-owned, and Mandy has served as CEO for many years. What's more, Dansko has been a leader in environmental sustainability as well; both their headquarters building and warehouse are LEED Gold Certified.
If you would like to inquire further about
 

Dansko

 

shoes, check out our latest Spring 2016 Collection online now!