Step Happy
Stylish footwear that optimizes health, relieves pain, and gives your
feet something to smile about.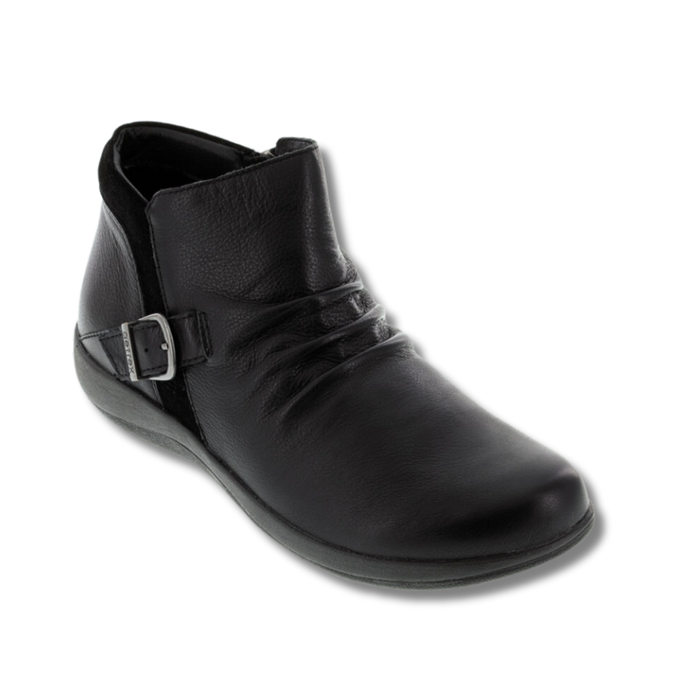 Shop Everyday Wear
Shop Kenkoh
Massage Sandals
Relieve pain and improve your health. The precisely designed footbeds of a Kenkoh Massage Sandal work by using acupressure to revitalize and stimulate the nerve endings in your feet.
Shop all Kenkoh
Looking for a store location near you?
Stop by one of our locations to find your perfect fit.
Find a Location
"Super comfy. With my new inserts and these shoes I no longer have pain in my arch. I have a high arch and put most of my weight on my heels."
These have the classic foodbed and feel great! easy to adjust and look amazing with anything! easy on/off and stylish! They are great!
Love love love Birkenstock sandals. My go to shoe on our hard tile floors. Great fit and great comfort!